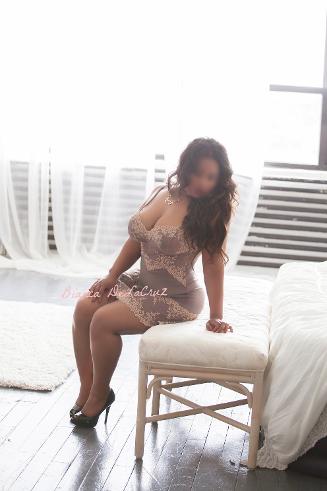 About You~
At times, the demands of life can seem like an eternal whirlwind of chaos that overwhelms the best of us. We search for antidotes to stress and feverish obligations through various 0utlets only to discover we are looking for something more. That something is called intimacy. Safely tucked away in a secret place only we know about, is a warm, delicate haven where desires transcend reality and where scripts exist only in movies.
It is my belief that uninhibited, richly genuine, and discreet companionship should not be deemed a luxury for the "elite" or the "upscale ". Thinking, feeling humans yearn for the closeness that cannot easily be attained in the midst of hectic routines of everyday life.
The Courtesan~
This is why the courtesan, since history can recall, has provided the most widespread (but ironically controversial) form of courtship. The true courtesan is more than just a paid companion. She is a nurturer, a keeper of secrets, seductress and a giver by nature.
Nathaniel Hawthorne said "It contributes greatly towards a man's moral and intellectual health, to be brought into habits of companionship with individuals unlike himself, who care little for his pursuits, and whose sphere and abilities he must go out of himself to appreciate."
About me~
Being a companion has been an interesting and fulfilling experience. I have been fortunate enough to indulge in escorting while leading another "mainstream" career I'm equally stimulated by. This allows be to remain exclusive and low volume, while cultivating lasting relationships. I'd like to think of my encounters as organic and completely unscripted. Slow, passionate connections manifest, however, I'm also inclined to be a fiery little minx behind closed doors. In public, I'm often complimented on my exotic appearance. It is not unusual for my client to be well traveled having been exposed to the beautiful women of Latin America and the Caribbean islands. Embodiments of unsurpassed beauty and feminine charms coupled with an amiable disposition is what my clients seeks. Although I embrace people from all walks of life, please understand that I am not for everyone and everyone is not for me. Monetary gain is not the only factor in my decision to meet a potential client; just a client will note many factors outside of my fee when considering a session with myself. For those who are familiar with Meyers Briggs, I am classified as an INFJ-complex but introspectively intimate. This contributes to what I believe is the unique ability to grow unsurpassed, passionate connections with the company I choose to accommodate.

Please take the time to tour my site. I've provided as much information as possible to put your mind at ease in making a mutually comfortable decision to cross paths. If you have gotten thus far...;-) thank you in advance for your valuable time.
Fondly,
Bianca DeLaCruz